In this article, we will explain why we recommend keeping your blocklisted contacts instead of deleting them from your account.
Should I blocklist or delete contacts?
In regard to deleting or blocklisting your contacts, you can choose to do either. However, we do recommend you leave the contact as blocklisted in your account to protect the quality of your campaigns.
Why not delete contacts who are blocklisted?
Keeping blocklisted contacts ensures that you cannot accidentally re-import and send campaigns to contacts that are found to be invalid, or to those who have previously opted out of your communications.
If you end up keeping the blocklisted contacts, we recommend you create a separate contact list. To do so, you can create a filter for blocklisted contacts and create a new list with the segmented contacts.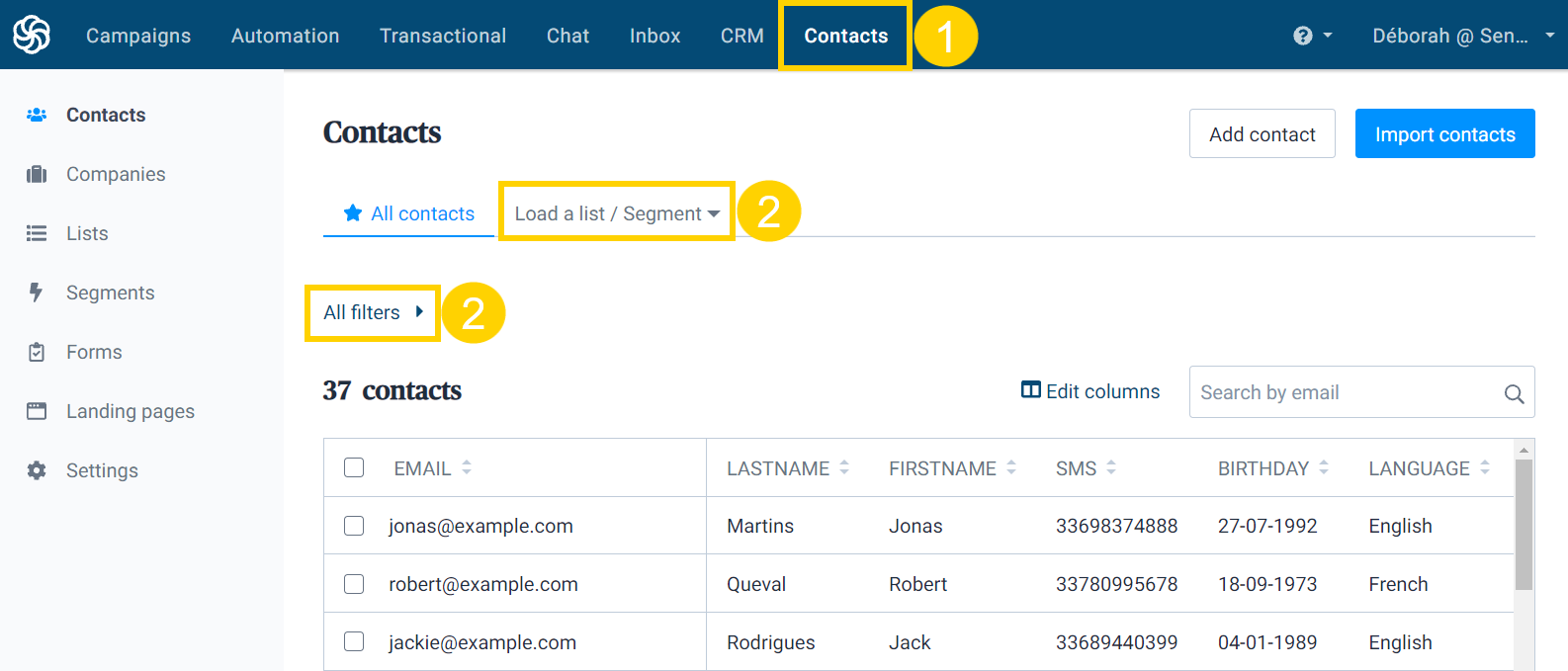 🤔 Have a question?
If you have a question, feel free to contact our support team by creating a ticket from your account. If you don't have an account yet, you can contact us here.