If you do not want your clients to know that you are using Brevo to send your email campaigns,  delete the Brevo logo and/or customize your DKIM signature. 
Delete the Brevo logo from your footer
Depending on the Monthly Plan you subscribed to, the Brevo logo might be displayed in the footer of your emails:
If you have a free plan, the logo will always be displayed in your footer.
If you have a paid plan, you can remove the logo by hand from all templates.


Select the logo and click the bin icon.
To avoid having to remove the logo by hand each time, you can create templates without the logo and reuse them. 
Customize your DKIM signature
If you did not authenticate your domain signature, your recipients might see Brevo's domain signature instead of yours when receiving your email: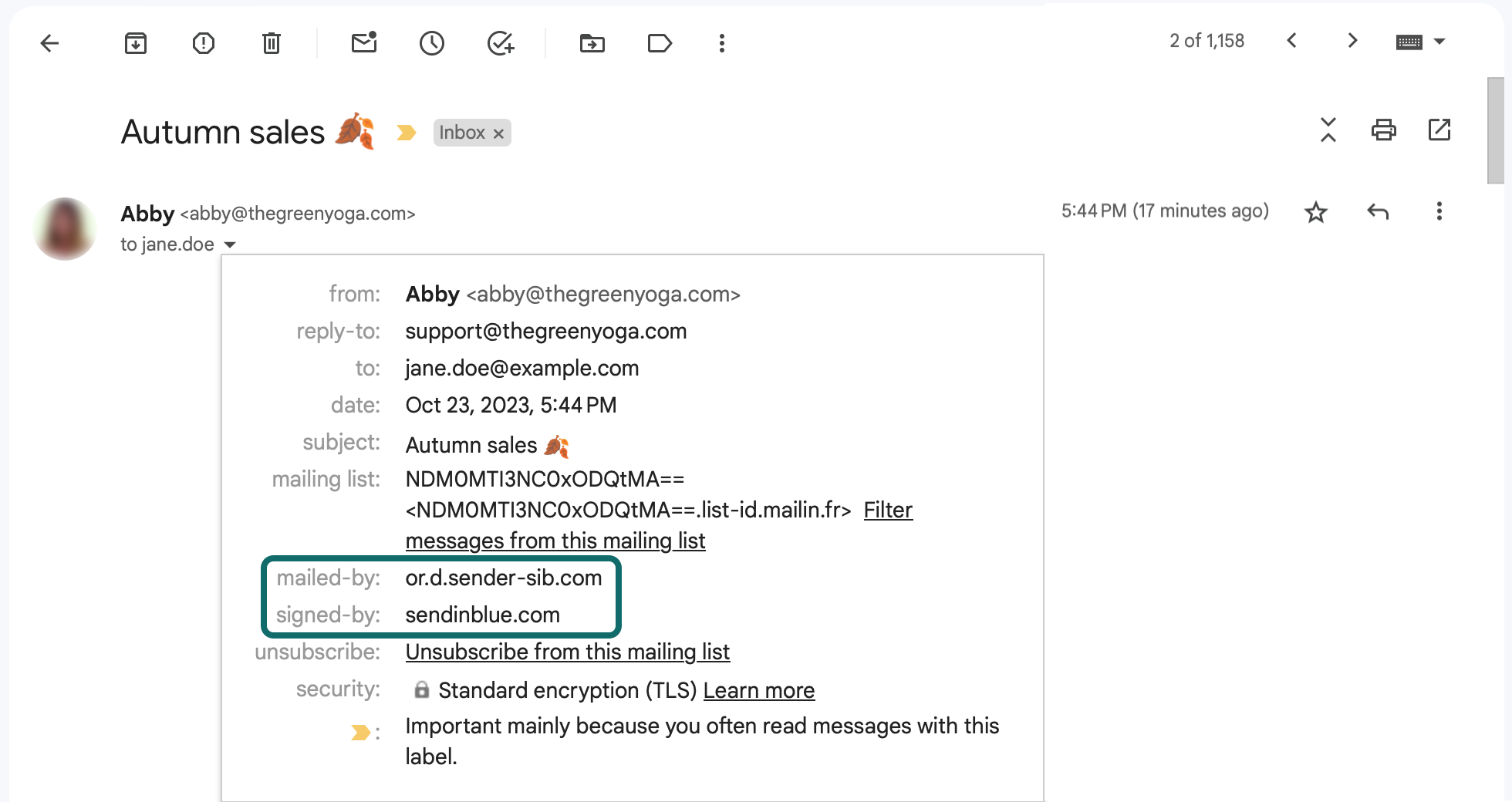 After customizing your DKIM signature, the Brevo domain signature will be replaced by your custom one. To learn more, check our dedicated article Customize your DKIM signature.
🤔 Have a question?
If you have a question, feel free to contact our support team by creating a ticket from your account. If you don't have an account yet, you can contact us here.
💬 Was this article helpful?
1 out of 7 found this helpful