Good to know: We no longer provide support for this plugin.
This article explains how to set up the integration between your JTL-Shop and Brevo. As soon as the installation is complete, the contacts and their information in your JTL-Shop are automatically synchronized with Brevo.
Before you start
To allow you to connect your JTL-Shop with Brevo, you need the following:
You can find a detailed guide about the plugin installation here.
1. Configuration
First, create an API Key, which you will find in the plugin settings. We are using the latest API, v3.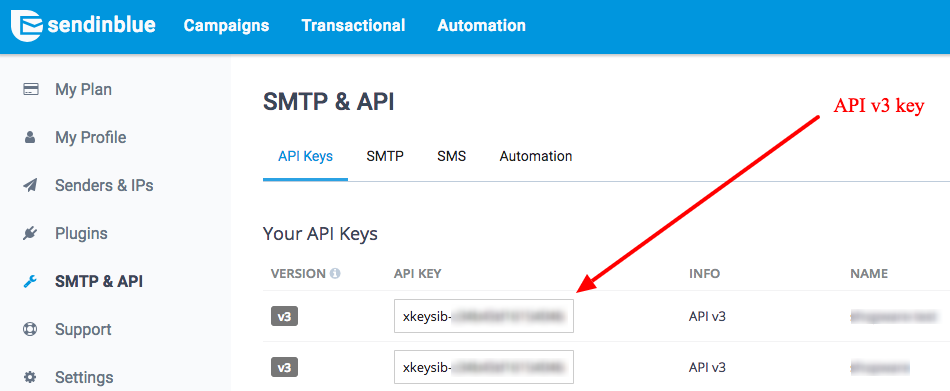 Then, copy your Marketing Automation Tracking ID. This allows you to use Marketing Automation.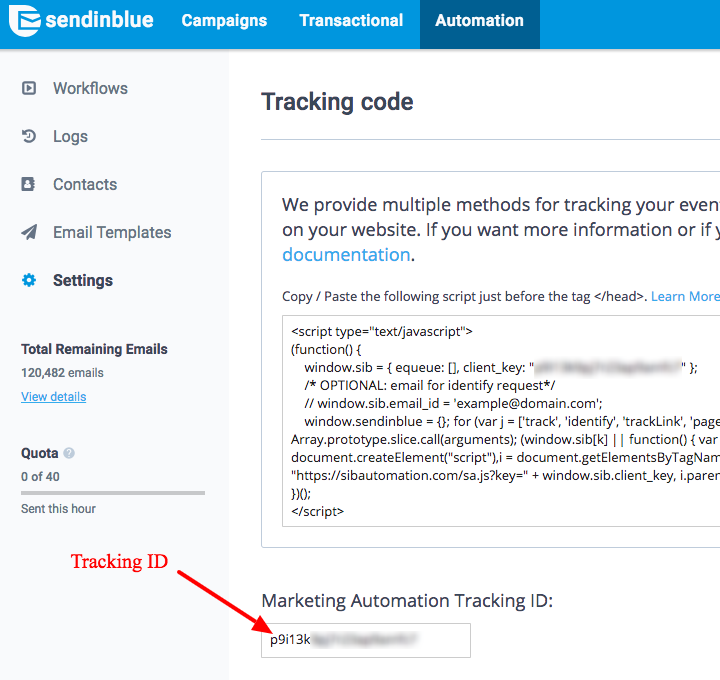 2. NL recipients
On this plugin tab, you can view all previously registered newsletter recipients.
2.1 Exporting subscribers
By clicking on manual export, you can send these to Brevo. This function is required to synchronize your previous newsletter recipients after a new registration (e.g. from the JTL newsletter system).
You can also use this function if you subsequently want to transfer attributes to Brevo and the newsletter recipients already exist there. In this way, you can add more details to the existing contacts.
2.2 Brevo list
If your exported newsletter recipients automatically land in a recipient list, store the List ID in the plugin settings.
3. Attributes
On this plugin tab, you can select which attributes you want to transfer to Brevo. The number of possible attributes will increase in later versions.
Attributes are automatically created in Brevo and can therefore be transferred without any manual effort.
SMS: This attribute transfers the telephone number of the customer. Cellphone numbers are preferred.
Sales: This attribute transfers the previous sales. Sales are updated with each purchase order.
4. Tracking
Brevo tracking can be used for Marketing Automation.
To activate tracking in your JTL-Shop, you must first enter your tracking code in the plugin settings and then activate the tracking.
You can find Brevo's tracking code as described above (see screenshot)
5. Newsletter Template
In Brevo, there is a Drag & Drop Editor that you can use to create your newsletter template. You can, of course, also use your own templates or HTML code.
🤔 Have a question?
If you have a question, feel free to contact our support team by creating a ticket from your account. If you don't have an account yet, you can contact us here.